PV Design Services offers a wide range of web design and development services to help businesses reach their full potential online. We believe that every business is unique, and we tailor our services to meet the specific needs of our clients. Whether you need a new website or are looking to rebrand your existing site, we can help. Some of the services we offer include:
We can help you create a beautiful and user-friendly website that accurately reflects your brand and meets your business's needs.

We specialize in making sure websites are not only aesthetically pleasing but also functional and easy to use.

We can help you develop a strong and consistent brand that will resonate with your target audience.

We offer a variety of marketing services, from search engine optimization (SEO) to social media management, to help you reach your desired market.
If you're not sure what services you need, we would be happy to consult with you and recommend a course of action that will best suit your needs. Contact us today to get started.
There are many web design companies out there, so why choose PV Design Services? Here are just a few reasons: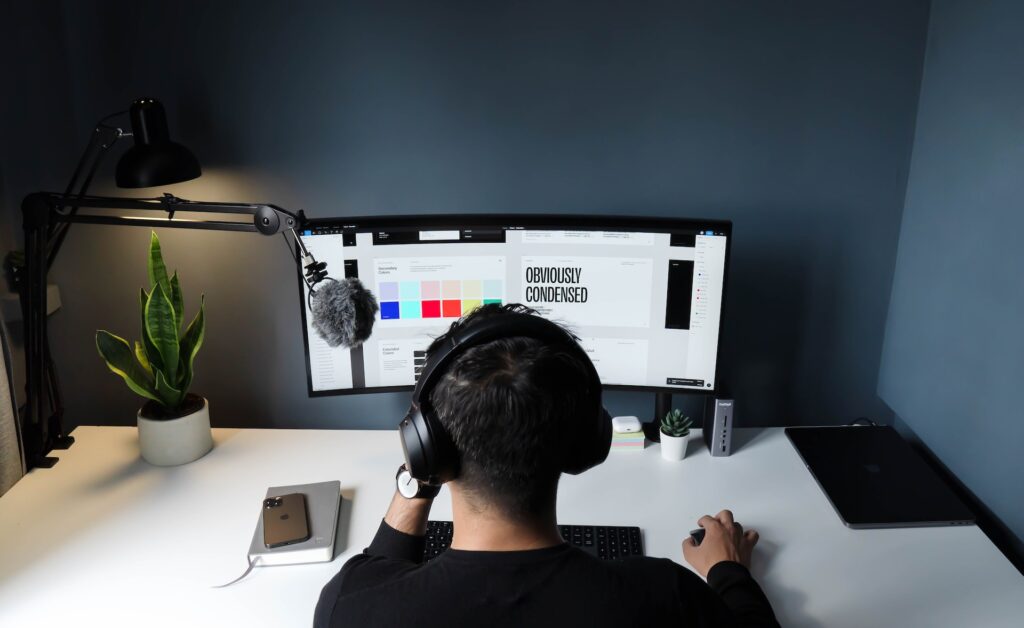 If you're looking for a web design company that will go above and beyond to help you achieve your online goals, look no further than PV Design Services. Contact us today to learn more about what we can do for you.